Well I don't have to worry about pulling one now. Mentioned the upgrade to my pops and he said he has a 98-02 steering shaft somewhere. Searched around a bit and what do you know. mmmmm NOS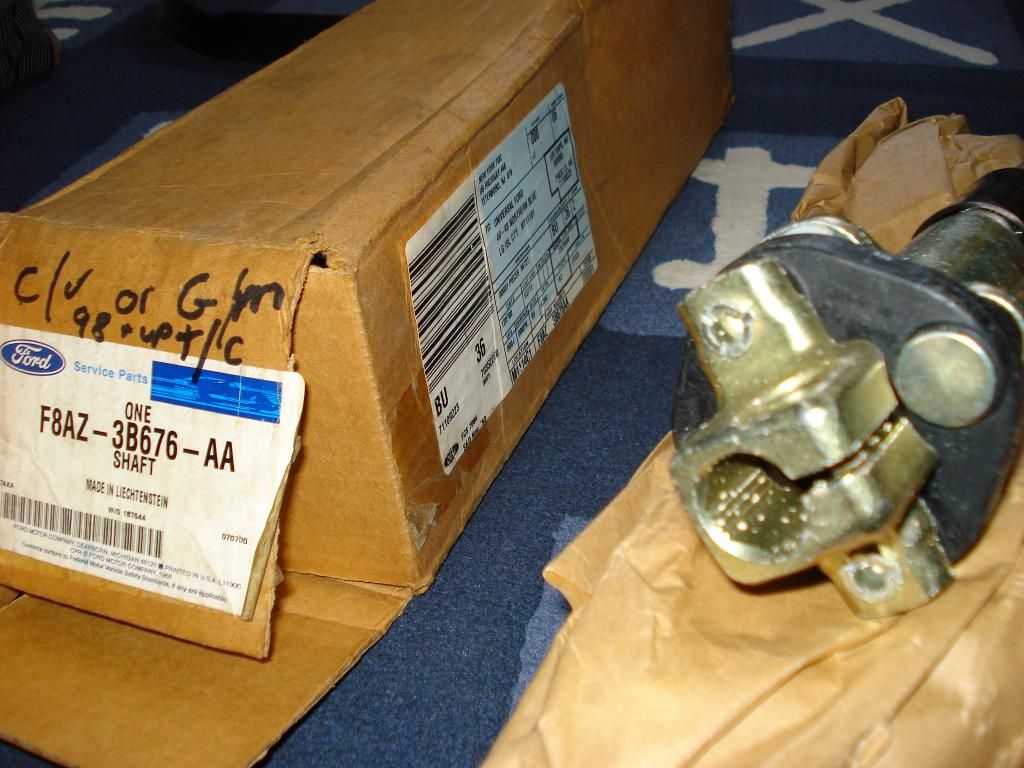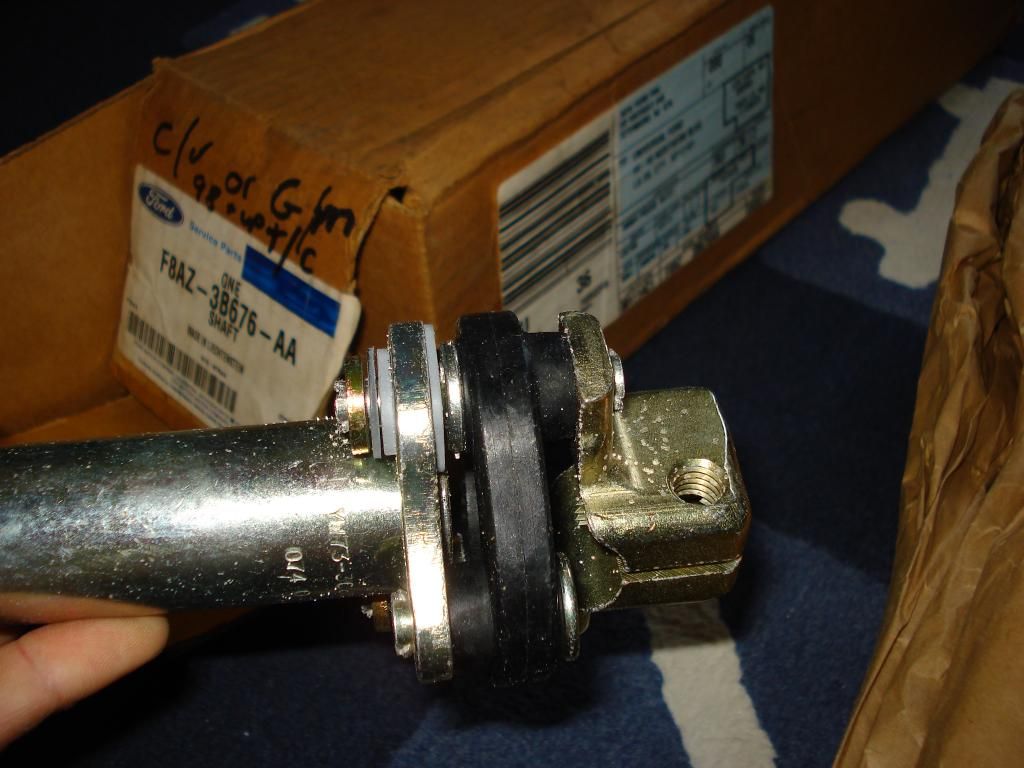 What are the chances lol.
Appreciate all of the information. next step is getting all of the parts in hand and picking up a union and doing this......