I've wanted one of these since I was 16, but ended up with my tan '84 Crown Victoria instead, which landed me on this forum. I just picked this one up in the summer for a shocking $500, and I love it!
Granted I still miss my black '85 Crown Victoria more than I can say in one post, but I needed a "new" project and this one fit the description just fine!
On to the pics! It sat under trees for a few months, so it was pretty filthy when I picked it up to say the least.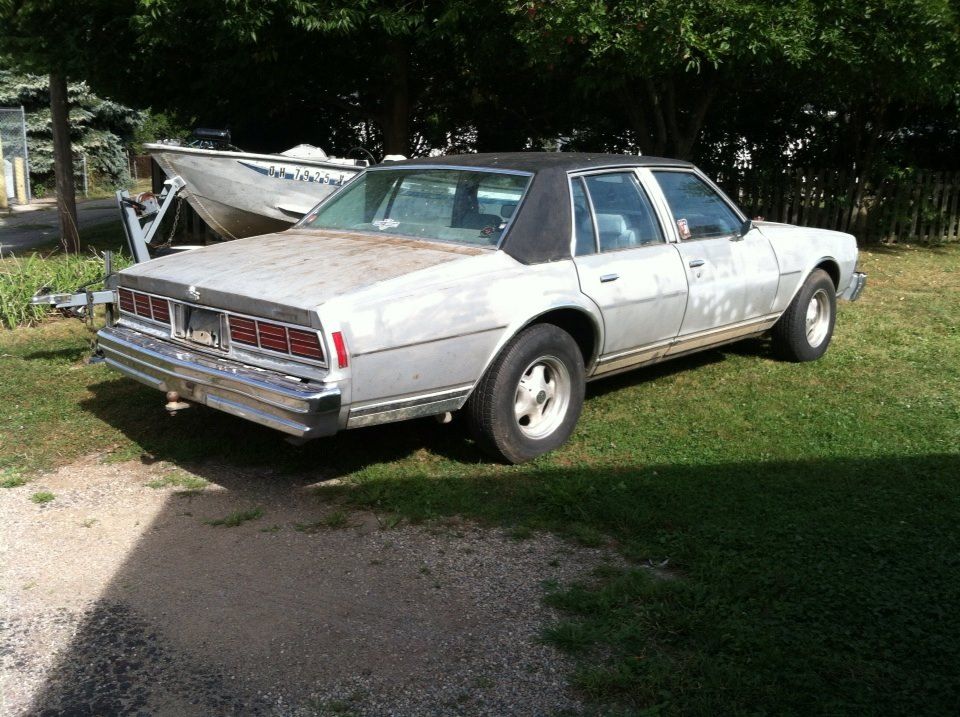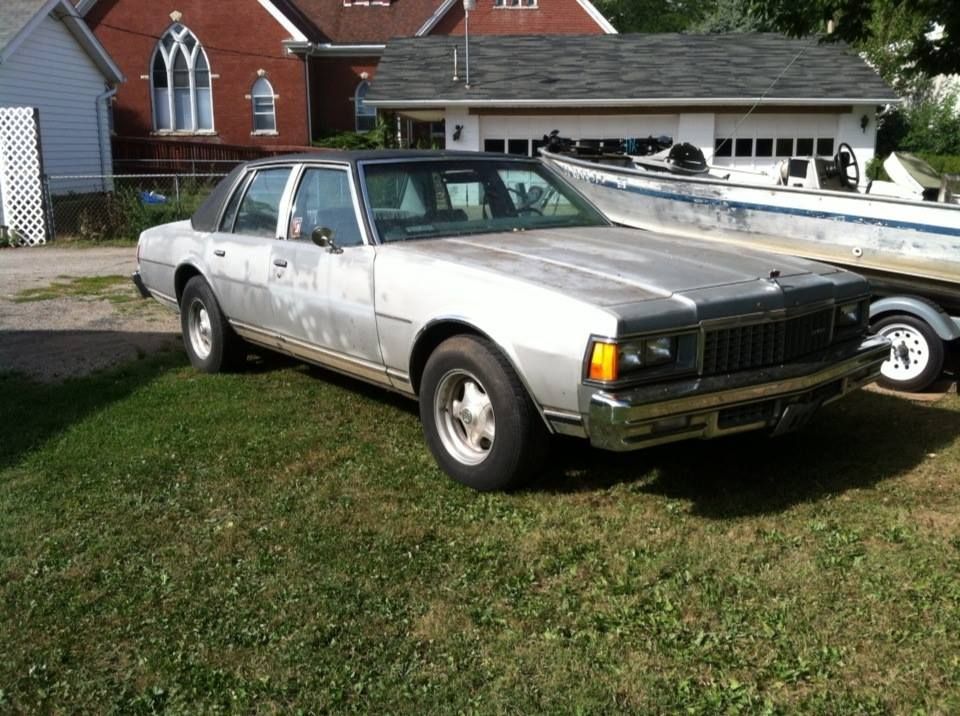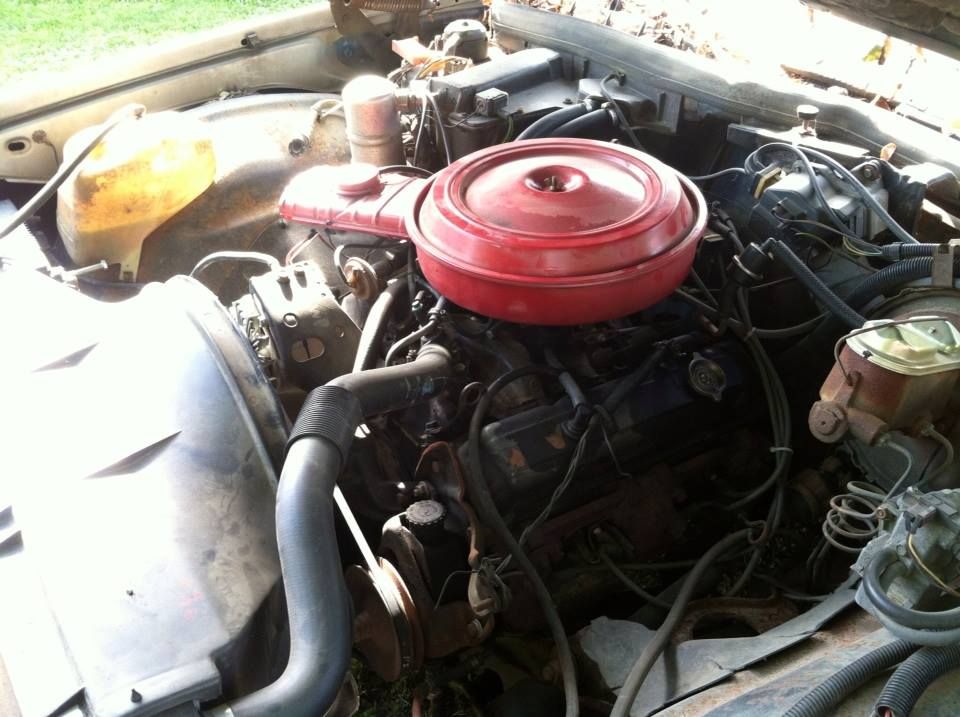 Shortly after the purchase, I had to start fixing and modifying the old beater lol.
Blacked out grille, just like the little trend I started on here many moons ago!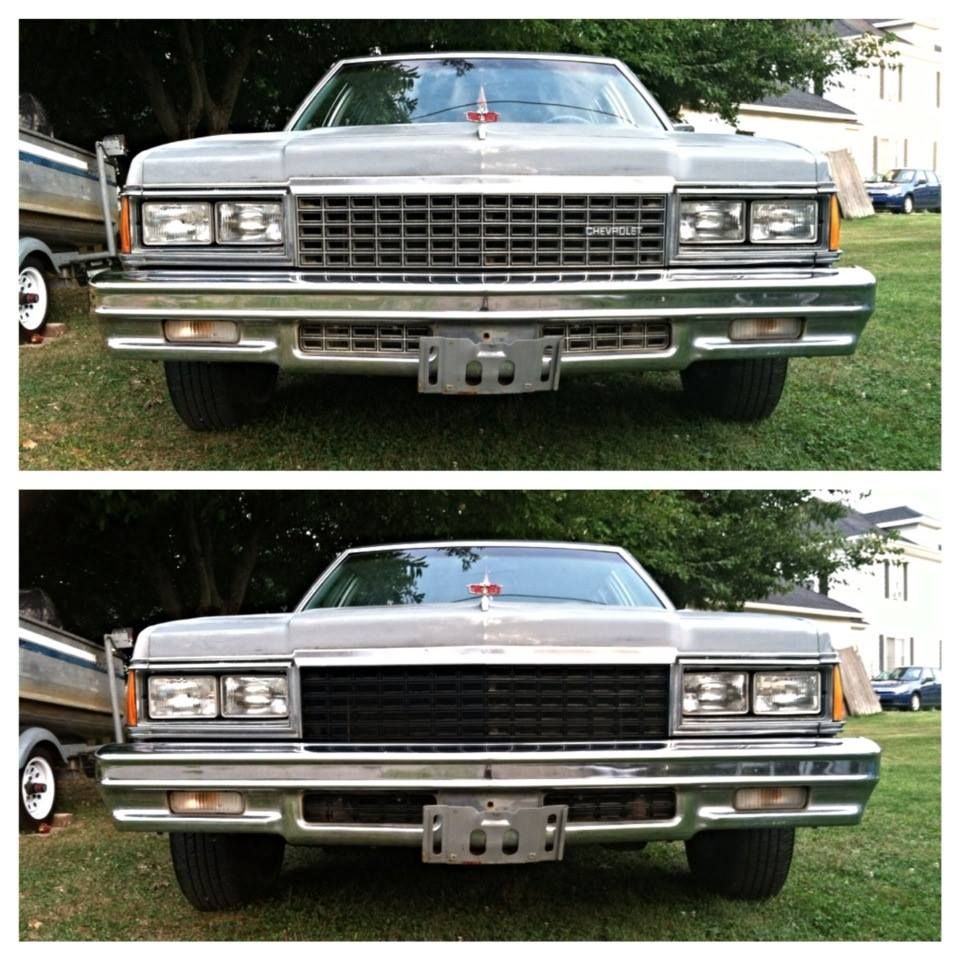 I had to pick up some new wheels too, those old AR's had to go.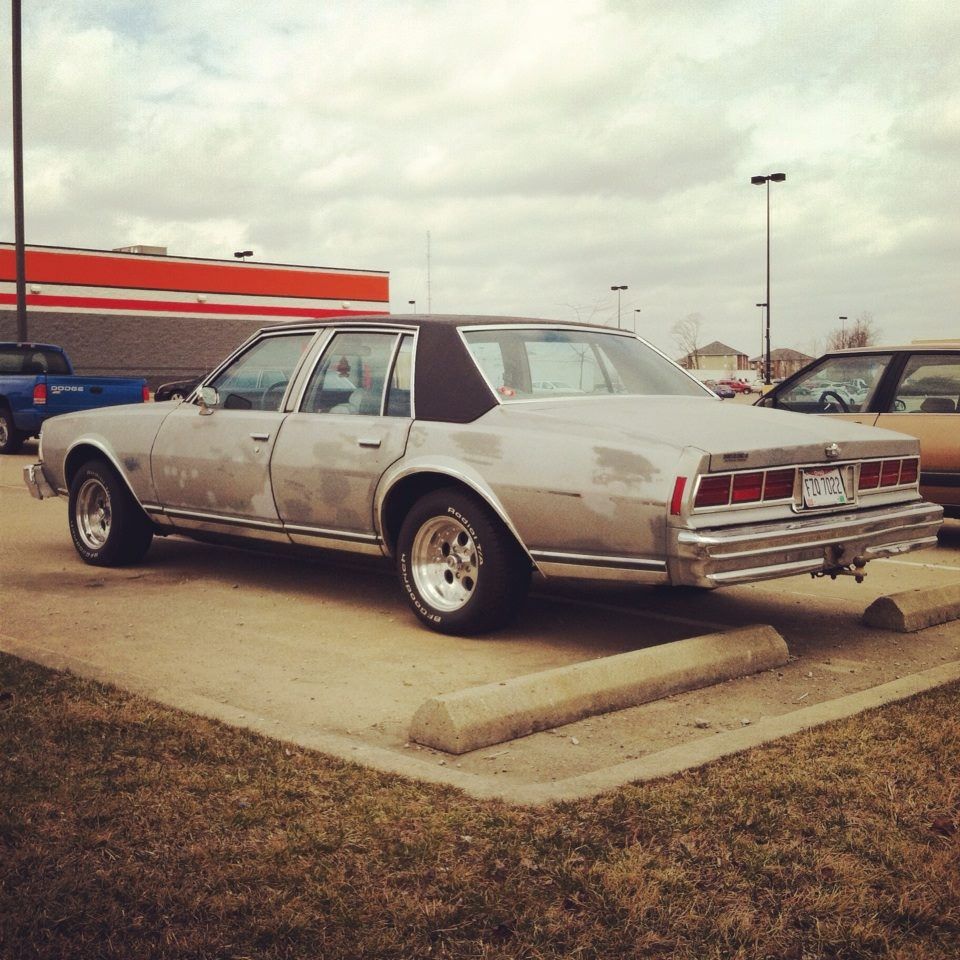 I also took out the cluster overlay and painted it silver, to match the silver that's left on the outside of the car...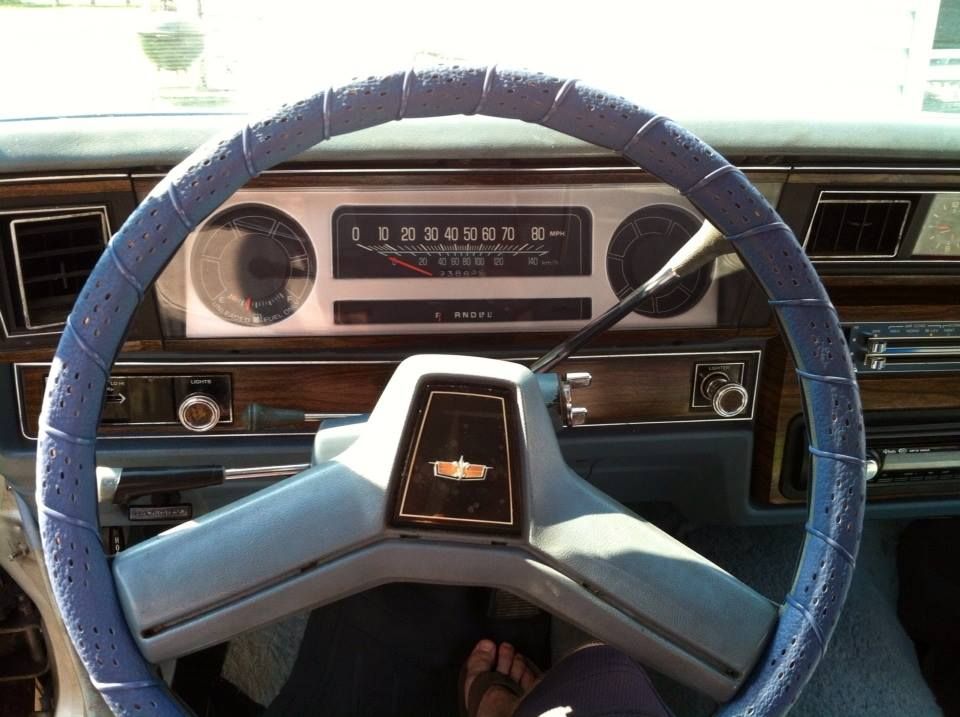 The engine bay's cleaned up quite a bit as well. This worn out 305 won't be staying under the hood though.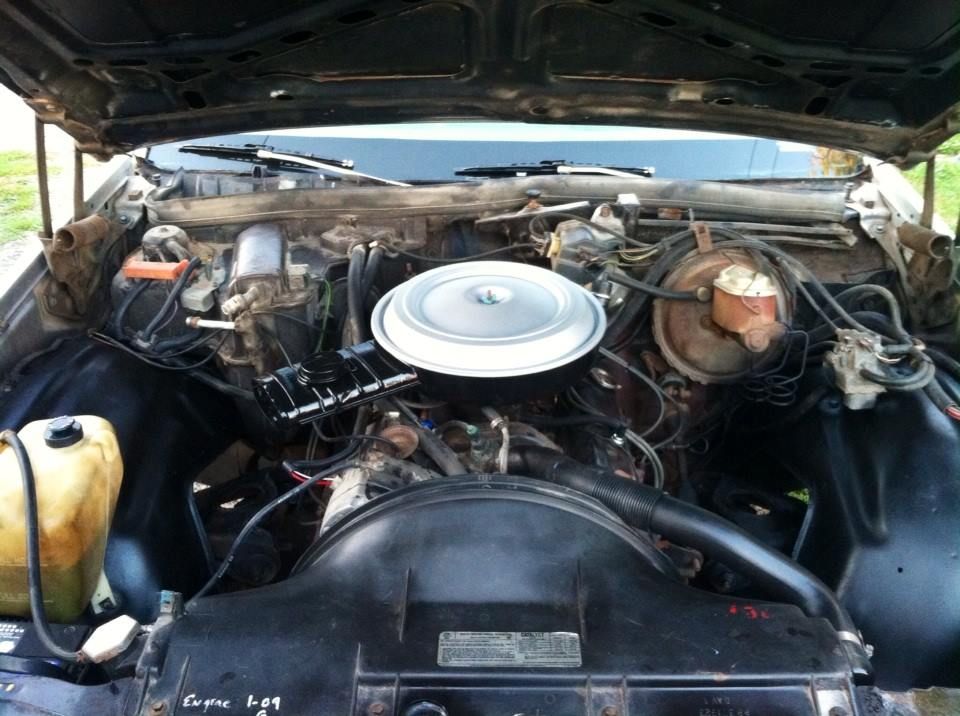 And of course I had to make it sound nasty too! Same setup I ran on the '85, except with 2.25" instead of 2.5" and no h-pipe for the time being.